A strong August for pork exports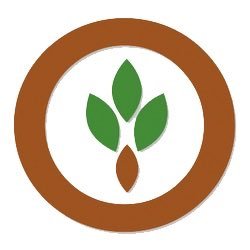 August was a very good month for pork exports.  US Meat Export Federation economist Erin Borror says while much of that was largely due to increased shipments to China – that isn't the only story.  "August numbers were still higher than last year for South Korea, South America, Australia, New Zealand, and Central America," she says.  "The growth in China has been impressive but what's also really encouraging is that it has not yet come at the expense of these other markets." She says pork exports to Mexico have continued to rebound following the removal of the retaliatory duties.
Continue reading A strong August for pork exports at Brownfield Ag News.
(Visited 1 times, 1 visits today)