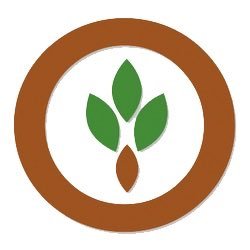 A University of Illinois commodity analyst says USDA Supply and Demand estimates are positive for soybean prices.
"It's supportive in the short term," said Todd Hubbs, a clinical assistant professor in agricultural commodity markets, adding that he hopes the USDA's soybean export guess, at 2.065 billion bushels, is right.
"From some of the analysis I've been doing," he said, "we really need to see the export pace pick up for that number to happen this marketing year."
Corn exports will also need to be strong to hit the 2.225 billion bushels projected, but he says he optimistic it'll happen.
Continue reading Analyst calls report supportive for soybean, corn prices at Brownfield Ag News.