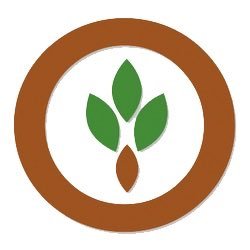 Milk producers in California are asking their state to raise milk prices.  The Western United Dairymen and the California Dairy Campaign jointly petitioned the Department of Food and Agriculture for an emergency hearing to request 35-cents per hundredweight over the California milk marketing order's overbase price.
The groups say the January price of $13.29 is 12% below 4th quarter prices of 2017, and far below their estimated $18.00 per hundredweight cost of production.
Continue reading California dairy groups petition for milk price increase at Brownfield Ag News.