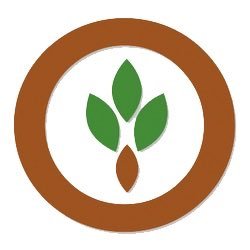 The initial shock to the cattle market from the Kansas beef plant fire and shutdown has subsided, but producer concerns remain.
Mike Drinnin, a Nebraska cattle feeder and president of the Nebraska Cattlemen's organization, says the situation has created a lot of uncertainty.
"The biggest concern is that the cost was bore upon the producers themselves—and that's what really hurts in an industry right now that's been in a lot of pain," Drinnin says.
Continue reading Concerns remain in wake of beef plant shutdown at Brownfield Ag News.