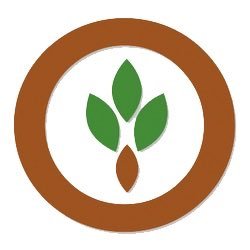 A study of cattle industry losses as a result of the COVID-19 pandemic estimates total damages of 13.6 billion dollars as of early April.
The study was led by Oklahoma State University ag economist
Derrell Peel. He says the cow-calf
sector has been the hardest hit.
"The cow-calf sector, for 2020, had projected revenue losses
of 3.7 billion," Peel says. "That works out to about 112 dollars a head for
cows and bull in this country if you look across mature breeding animals."
Market analyst Corbitt Wall says it's probably going to get
worse before it gets better.