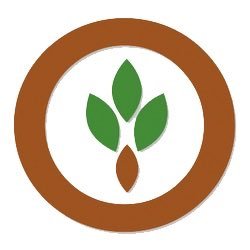 The USDA says pork stocks at the end of March 2018 were up on the year, while beef supplies were slightly tighter.
Pork ended last month with 611.048 million pounds in cold storage, a 12% year to year increase, as several months of record production and international trade uncertainties apparently took their toll. Month to month, pork supplies grew a little, they usually contract this time of year, as a late start to spring delayed a seasonal increase in retail featuring.
Continue reading Domestic pork supply rises at Brownfield Ag News.