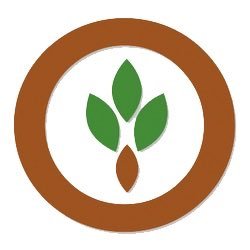 The domestic ethanol supply shrank sharply last week.
The U.S. Energy Information Administration says stocked dipped to 21.263 million barrels, down 866,000 on the week and 1.5 million on the year as blenders and retailers get ready for the summer driving season.
Production averaged 1.041 million barrels a day, up 13,000 from the previous week.
The USDA expects a record corn for ethanol use this marketing year.
Continue reading Ethanol stocks down on week, year at Brownfield Ag News.