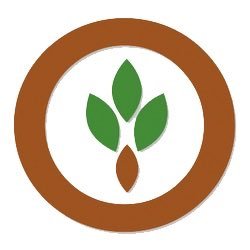 The Global Dairy Trade event from Tuesday finished with the index down six-tenths of a percent.  The average price was $3,593 per metric ton.  More than half of the product sold was whole milk powder, and nearly one-fourth of the product sold was skim milk powder.
One hundred seventy-four bidders participated in the sale of 19,292 metric tons during a record 22 rounds of bidding.
Cheddar cheese, rennet casein, and skim milk powder indexes were up, while anhydrous milk fat, butter, buttermilk powder, and whole milk powder indexes were down. 
Continue reading Global Dairy Trade index down fractionally Tuesday at Brownfield Ag News.