Huge week for pork exports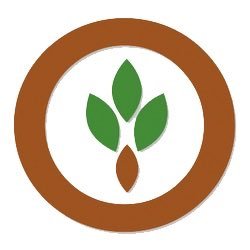 Pork exports notched a marketing year high during the week ending October 10th. The USDA says sales for 2019 delivery were 292,200 tons, with Mexico, China, and Japan the leading buyers, while sales for 2020 delivery were 58,900 tons, mainly to China. Mexico is the biggest purchaser of U.S. pork, followed by China and Japan, all of which are in some form of trade negotiations with the U.S. China was also the leading buyer of U.S.
Continue reading Huge week for pork exports at Brownfield Ag News.
(Visited 5 times, 1 visits today)