Indiana crops receive much-needed precipitation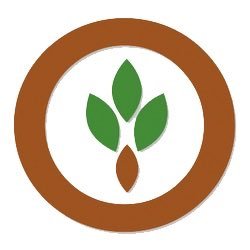 Cooler temperatures and above-average precipitation helped alleviate some stress on Indiana crops and pastures last week.  But, crop progress continues well behind last year's pace.
According to the latest crop report just 33 percent of the
state's corn crop is rated good to excellent with just 1 percent of the crop
mature, 26 percent dented, 70 percent in the dough stage, and 97 percent
silking.
Southeast Indiana farmer Ben Kron says there are some garden
spots in his fields. "I could see us on
the yield monitors seeing some of the highest numbers we've ever seen," he
says. "But when that average with a zero
your average yield drops very quickly."
Soybeans are also rated 33 percent good to excellent with 76 percent setting pods and 93 percent are blooming.
Continue reading Indiana crops receive much-needed precipitation at Brownfield Ag News.
(Visited 1 times, 1 visits today)