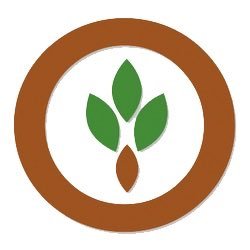 Governor Kim Reynolds today said she's been assured by the U.S. Secretary of Agriculture that the Trump Administration soon will announce a plan to "mitigate" farm losses connected to the trade dispute with China.
"I would think it's forthcoming. I don't know whether it's tomorrow or the next day," Reynolds told reporters during a midday news conference in her statehouse office. "I can just tell you they're working on it and that the secretary's assurance to me is that it can be done through USDA."
Reynolds talked by phone with Ag Secretary Sonny Perdue and the president's budget director earlier this morning.
Continue reading Iowa Governor Reynolds says federal help for farmers is forthcoming at Brownfield Ag News.