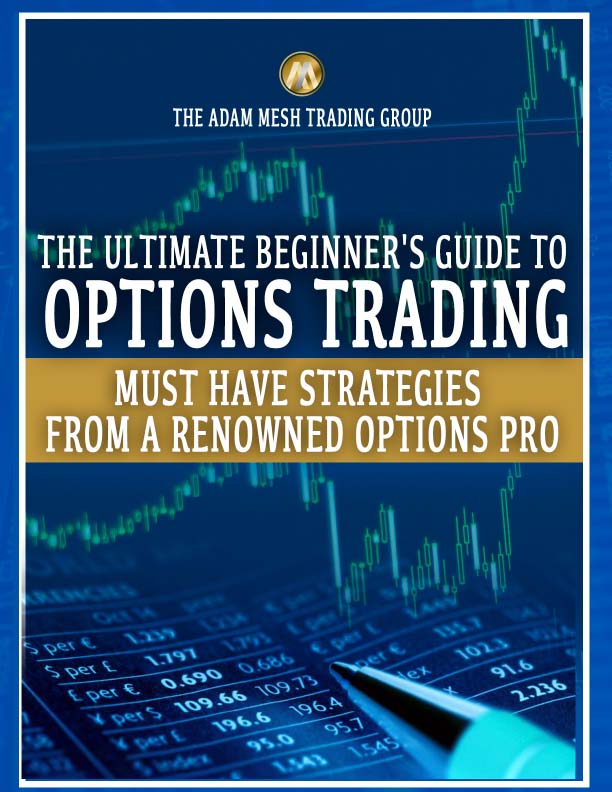 Dear Reader,

I've traded Everything for over 20 years and I've never found anything that makes more sense or profits than trading options.

I've put together a 'Must Have' Strategy List to use on your journey—and it's yours FREE

Inside:
The 3 step approach to finding the perfect trades that will consistently produce the maximum profits with minimum risk.
How you can tell if an option is "cheap" or "expensive."
How to use the "greeks" to accelerate your profits and limit your losses.
And much more!
All the Best,

Adam Mesh

P.S. When I first started trading options, my goal was to make 17 profitable trades in 90 Days. Use this complimentary guide and see if you can beat that!