Market confusion continues in grain trade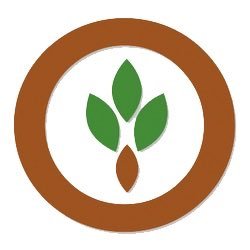 A grain marketer says USDA's corn numbers were the biggest surprise
to traders Monday.
"Corn number both on the production and demand side of things were just more negative than traders had been anticipating."     
Angie Setzer with Michigan-based Citizens Grain tells Brownfield while soybean acreage was reduced, some expected to also see a drop in yields.
"On the soybean side of things, somewhat surprising compared to what traders were expecting, up the yields were unchanged with many saying that's probably going to need to come down in subsequent reports."   
Record prevented plant claims were also reported by the
Farm Service Agency which Setzer says hasn't helped clear up what's happening
in fields.
Continue reading Market confusion continues in grain trade at Brownfield Ag News.