Mixed week for export numbers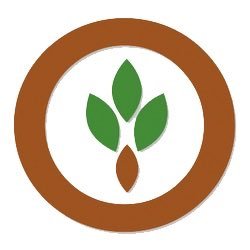 The USDA says pork export sales saw a week to week decline, but physical shipments were steady. New sales during the week ending February 6th were down modestly, less than 1,000 tons, mainly headed to Mexico, Japan, and China, while shipments topped 40,000 tons, with about 13,000 tons headed to both Mexico and China. Beef export sales were also below the previous week with Japan and South Korea the top purchasers. China was the biggest buyer of U.S.
Continue reading Mixed week for export numbers at Brownfield Ag News.
(Visited 8 times, 1 visits today)