Nebraska ag economist looks forward to USDA's Ag Outlook Forum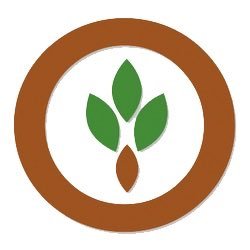 UNL Extension ag policy specialist Brad Lubben
Among those attending USDA's Ag Outlook Forum, which gets underway Thursday morning in Arlington, Virginia, will be University of Nebraska-Lincoln Extension ag policy specialist Brad Lubben.
Lubben says he looks forward to hearing more about the issues facing ag producers in 2020.
"It's certainly an interesting time, trying to decipher the outlook ahead for agriculture from a farm income perspective and a market perspective—and throw in all the uncertainties of trade and weather and everything else," Lubben says.
Continue reading Nebraska ag economist looks forward to USDA's Ag Outlook Forum at Brownfield Ag News.
(Visited 9 times, 1 visits today)