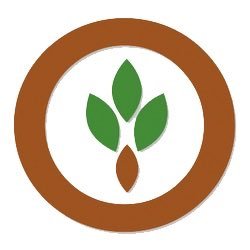 Grain market analyst Angie Setzer with Michigan-based Citizens Elevator says producers should consider taking advantage of recent gains in the corn market.
"The biggest thing I can say to anyone is that, if they have concerns over what's going to happen from a longer-term pricing structure, the market is giving them opportunities…opportunities to sell old-crop corn at levels we definitely didn't expect."
AUDIO: Angie Setzer
Brownfield's Nicole Heslip contributed to this report.
Continue reading Resilient corn market offers marketing opportunities at Brownfield Ag News.