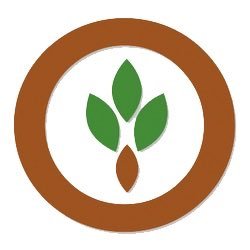 A review by Global Dairy Trade of their March 8th auction event found a reasonable explanation for higher-than-usual Ultra High-Temperature Skim Milk Powder prices.
Global Dairy Trade says the price outcomes from March 8th event 207 reflect that multiple bidders had strong needs to secure higher quantities of high-temp powder than was available for the event.
In a statement issued over the weekend, GDT says no evidence was found indicating a breach of trading rules when the index shot up 44.8%. 
Continue reading Review of Global Dairy Trade SMP auction completed at Brownfield Ag News.