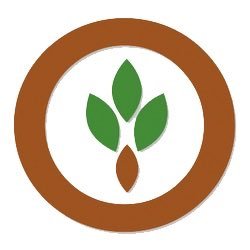 Ag leaders are quickly reacting to the new President Trump tariffs on steel and aluminum.  Mike Steenhoek with the Soy Transportation Coalition tells Brownfield he's encouraged by the Mexico and Canada exemptions, but there is still a risk for U.S. agriculture producers.  "You don't have to have a wholesale abandonment of importing soybeans from the United States to have a real detrimental impact on the profitability on our industry.  All it requires is just a marginal pullback, and all of the sudden, that can be the difference between a farmer being in the black versus being in the red."
Steenhoek says the ag industry is a likely target for trade retaliation. 
Continue reading Soybean leader reacts to new Trump tariffs at Brownfield Ag News.