Tuesday, 14 January 2020 By: Marty Armstrong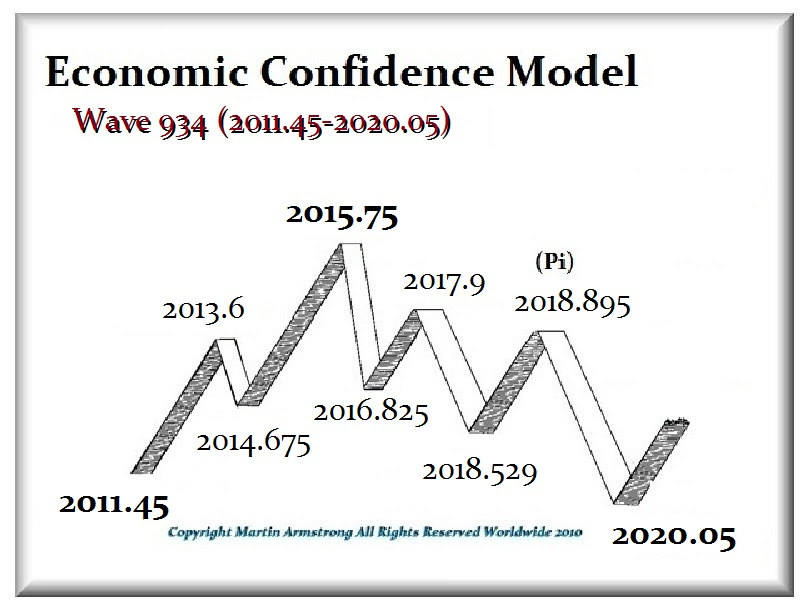 We are at a citical junction in time. Next week is showing up as a Panic Cycle in many markets. We have two things which cane be important that people are perhaps not paying attention to. On the 21st, we may see the Trump Impeachment trial begin and about 6 Republicans are lining up against Trump. They are claiming they want witnesses. The House is supposed to present the case but here the Democrats want new evidence on which Trump was not impeached. This is presenting a serious constitutional question bit with Panic Cycles starting to show up, perhaps the concensus opinions are not correct.
The extradition trial of Huawei's Chief Financial Officer Meng Wanzhou is also taking place on the 21st. As a reader has pointed out, the beginning of the extradition trial also lines up nicely with the ECM turning point.
These are two geopolitical events which may turn out to be more important than first considered.
(Visited 23 times, 1 visits today)