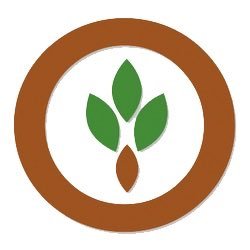 President Trump, speaking with reporters Wednesday, said he has asked the Justice Department to investigate concerns about cattle and beef prices and allegations of collusion among beef packers.
"It shouldn't be happening that way and we want to protect
our farmers," Trump said. "They're looking into that very strongly—supply
and demand should not allow that to happen."
The USDA has been conducting its own investigation into possible cattle market manipulation, an investigation that began last fall following the beef plant fire in Kansas.