US Share Market
Tuesday, 28 January 2020 By: Marty Armstrong
Yesterday's gap down in the market has been indicating that we indeed have the pause with the turn in the ECM. Once again, we DO NOT see a change in the long-term trend. The dollar is still pushing higher and the Euro continues to fall. The US share market is entitled to a bounce to fill the gap it left behind.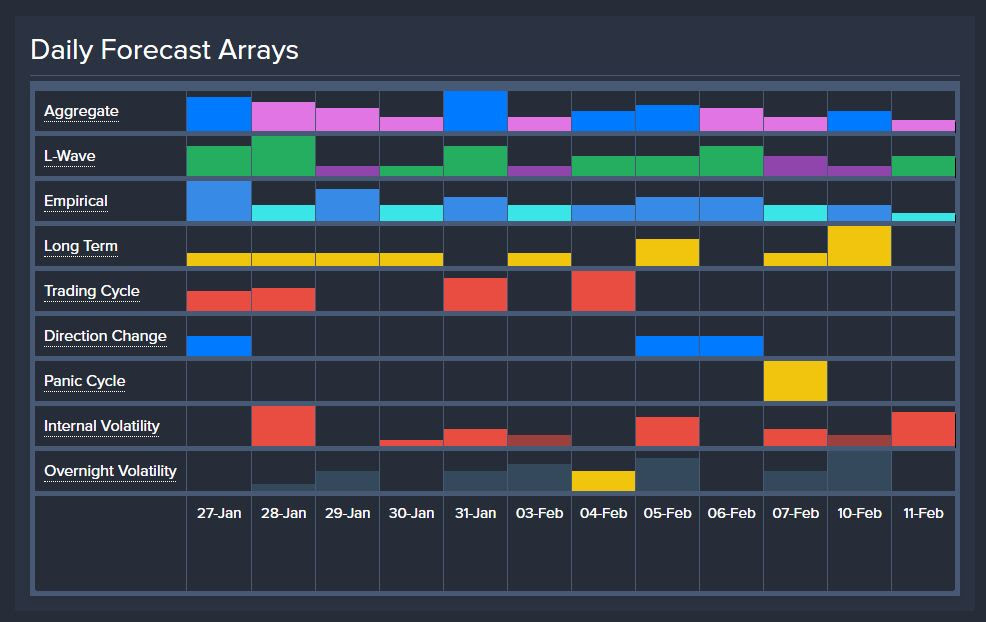 Those who think just because the ECM target hit that means every day the market will fall do not understand markets. If you are trying to trade or invest short-term, then you should be on the Pro Version and subscribe to the market you are following.
The market bottomed on the 27th and that was the Directional Change. So the bounce today was perfectly normal. We should be wat6ching the closing on the 31st.