USDA Announces Details of the 2020 Agricultural Outlook Forum Program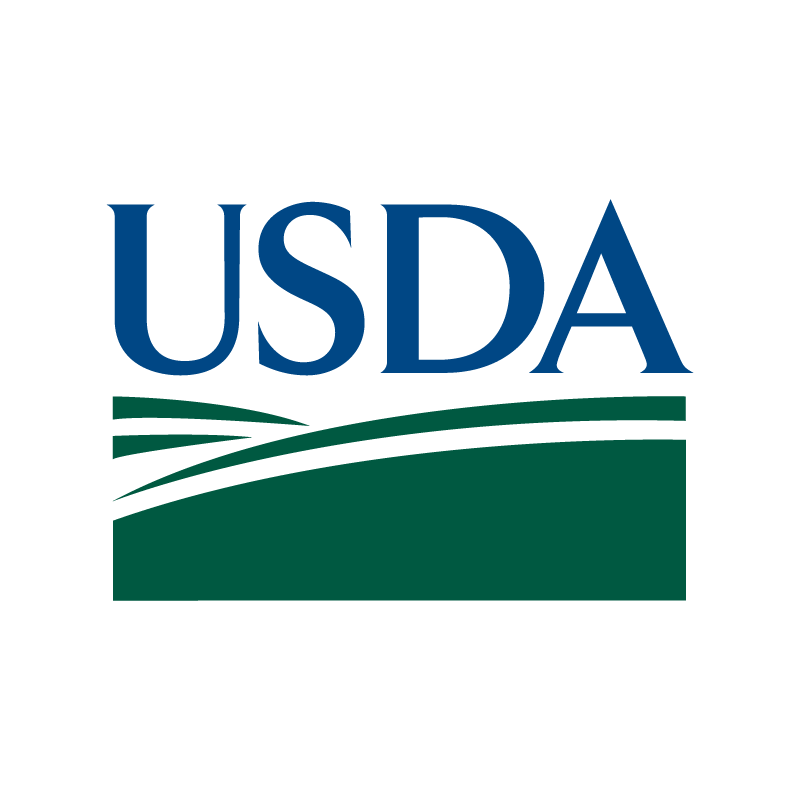 WASHINGTON, Dec. 3, 2019 – USDA announces details of the 96thAgricultural Outlook Forum program (PDF, 94 KB), which takes place February 20-21, 2020 at the Crystal Gateway Marriott Hotel in Arlington, Virginia.
The 2020 Forum is themed The Innovation Imperative: Shaping the Future of Agriculture. The Forum's plenary panel and several breakout sessions will focus on the central role science and innovation play in driving future growth and addressing challenges facing farmers.