USDA Announces National Peanut Board Appointments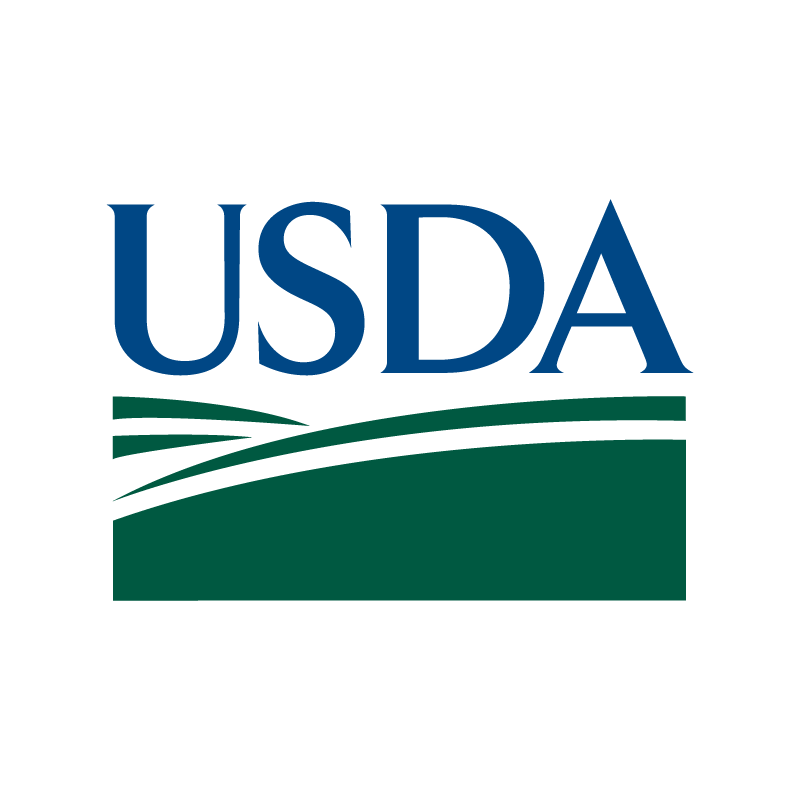 WASHINGTON, Jan. 12, 2018–Agriculture Secretary Sonny Perdue today appointed five members and six alternates to serve on the National Peanut Board. The appointees will serve three-year terms beginning Jan. 1, 2018, and ending Dec. 31, 2020. One appointee will serve the remaining one-year portion of a vacancy.
Newly appointed members are:
Tom Corcoran, Eufaula, Ala.
William T. Carte, Live Oak, Fla.
Paul Rogers, Wakefield, Va.
Newly appointed alternates are: