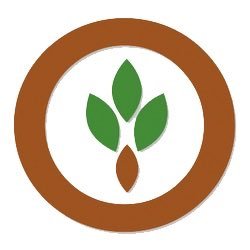 The USDA has hiked ending stocks projections for U.S. corn and soybeans, while leaving wheat unchanged from August.
The 2018/19 corn carryover is estimated at 1.774 billion bushels, up 90 million on the month, with the USDA increasing the 2018 crop production guess while also raising demand expectations for ethanol and exports. Soybeans are seen at 845 million bushels, 60 million more than a month ago, with a record production outlook partially canceled out by a higher domestic crush estimate.
Continue reading USDA anticipates bigger U.S. corn, soybean supplies at Brownfield Ag News.