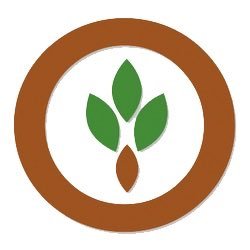 The USDA has tightened the 2017/18 U.S. ending stocks projection for soybeans, while raising outlooks for corn and wheat. The current domestic marketing year runs through May for wheat, August for corn and soybeans, and September for soybean products.
For soybeans, the domestic crush estimate was up 10 million bushels from March at a record 1.97 billion, with higher meal prices supporting margins, while seed and residual use expectations were a little bit lower, at 30 million bushels and 103 million, respectively.
Continue reading USDA lowers soybean ending stocks, red meat production estimates at Brownfield Ag News.