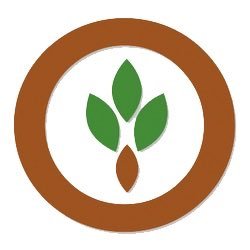 The USDA's Cattle on Feed report shows the impact of
weather on cattle marketings during March.
The department says marketings were down 3% on the year at 1.777 million head, with adverse weather conditions in many of the major feeding areas, including colder than normal temperatures, heavy rain, late-spring snow, and flooding.
Placements were up 5% at 2.014 million head, mostly cattle weighing less than 900 pounds, which will head to market in late summer and fall.
Continue reading USDA: March cattle marketings down 3% at Brownfield Ag News.