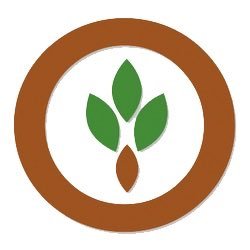 The USDA's Economic Research Service is projecting another drop in agricultural exports.  Their recent export forecast for 2018 estimates ag exports at 139.5 billion dollars, but that's down 500-million from the November forecast.
USDA researchers say livestock, cotton and grain exports are up, but not enough to offset a six percent decline in oilseed and product exports.
USDA officials say much of the slowdown is because of strong competition from Brazil, and China buying more from Brazil and other countries.
Continue reading USDA predicts 2018 ag exports will drop at Brownfield Ag News.