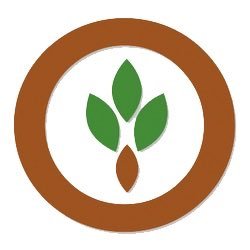 The USDA says domestic corn and soybean stocks were up on the year, with a new all-time as-of-March 1st total for soybeans. The larger supplies are mostly because of big crops last year and increased export competition, especially from South America. The 2017/18 marketing year runs through May for wheat and August for soybeans and corn.
As of March 1st, 2018, U.S. corn stocks were up 3% at 8.888 billion bushels.
Continue reading USDA reports record quarterly soybean stocks at Brownfield Ag News.