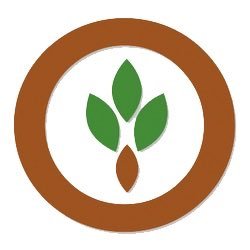 The U.S. milk price for November was $18.10 per cwt, 20 cents higher than last month's U.S. price. The USDA's National Ag Statistics Service says four of the 23 major milk producing states had a lower price when compared with October, while 19 states had an increase in price.
Despite an increase of 30 cents per hundredweight, Michigan had the lowest price in the nation, at $16.60 per hundredweight. Wisconsin had the largest one month increase from $18.50 in October to $19.00 a hundredweight in November, tying Texas for the top November price in the U.S.
Continue reading USDA says all-milk price up in November at Brownfield Ag News.