USDA sees bigger cotton crop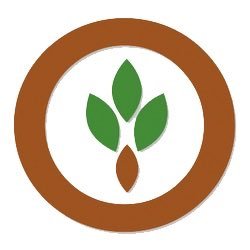 The USDA expects upland cotton production to be up on the year, while the rice crop should be smaller.
Cotton is seen at 21.726 million 480-pound bales, more than 4 million larger than in 2018, with a lower yield per acre canceled out by larger harvested area. This year's yield is seen at 843 pounds per acre with harvested area of 12.378 million, compared to the 2018 yield of 847 and harvested area of 9.957 million.
Continue reading USDA sees bigger cotton crop at Brownfield Ag News.