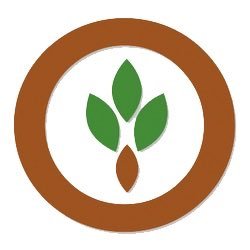 The USDA says that as of the week ending July 18th, 2019/20 U.S. wheat export inspections remain ahead of the 2018/19 marketing year's pace. The 2019/20 marketing year for wheat got underway June 1st and 2018/19 for corn, sorghum, and soybeans runs through the end of August.
Wheat came out at 433,117 tons, up 84,598 from the week ending July 11th and 3,820 higher than the week ending July 19th, 2018. The top weekly destinations were Algeria and Malaysia.
Continue reading Wheat export inspections stay ahead of year ago pace at Brownfield Ag News.